Firearm Services
Gun Services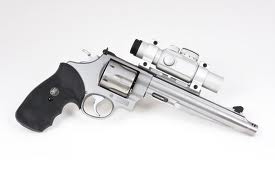 Scope Mounting – $10 and up
Ultrasonic Gun Cleaning-$20 and up
Boresighting – $10 and up
Boresighting and Scope Mounting – Free w/ Purchase of Scope
Sight Adjustments and Installations
Glock Repairs by a Glock Certified Advanced Armorer
Appraisals
Consignment Sales
FFL Transfers
We conduct FFL transfers with other FFL holders/businesses. Our fees for transferring and receiving a firearm shipped from a valid FFL holder are listed below.
Receiving Transfers – $40.00 ($60 if not set up in advance)
Handguns Transfers Out – $40.00 ($60 if not set up in advance)
Long Gun Transfers Out – $60.00
Long Gun w/Case Transfered Out – $80.00
All transfers must be pre-arranged and paid before shipping. This must be done in person at the store location. FFL transfers that are not arranged in advance will incur an additional fee. Bring proper I.D. Unidentified packages will be sent back to sender.
Hours of Operations
Mon-Fri: 11am-8pm
Saturday: 9am-9pm
Sunday: 12noon-6pm
Wednesday is Ladies Day with 1/2 Price Range Time All Day!
We are closed on New Year's Day, Easter, Thanksgiving and Christmas Day.
Free Classes
We offer free Gun Safety classes and have various year-round events and specials. Please view our
Class Calendar
for details.
2 Metro Atlanta Locations