Posted By : roundhammer
Comments are off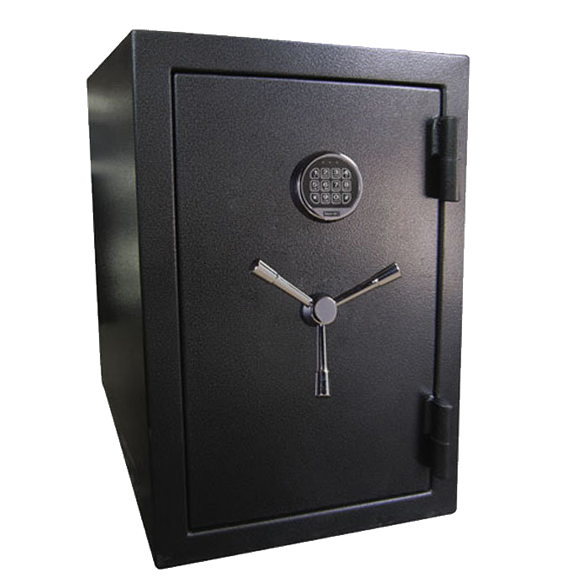 Product Description
Fortress® E620E Security Executive Safe with 6.2 cubic feet of storage and 40 minutes of fire protection at 1200°. Is perfect for the office or home. Protects important documents, cash and other valuables.
User-friendly programmable electronic lock for high security
3-point handle
removable shelf
plush interior
1″ thick bolts
Dimensions: 20″ L x 20″ W x 40″ H;
Weight: 220 lbs
All Fortress® Security products come with: Lifetime Attack Warranty, 10-year manufacturer's Warranty, and 1-year satisfaction guarantee.
Available For Pickup Only
Hours of Operations
Mon-Fri: 11am-8pm
Saturday: 9am-9pm
Sunday: 12noon-6pm
Wednesday is Ladies Day with 1/2 Price Range Time All Day!
We are closed on New Year's Day, Easter, Thanksgiving and Christmas Day.
Free Classes
We offer free Gun Safety classes and have various year-round events and specials. Please view our
Class Calendar
for details.
2 Metro Atlanta Locations