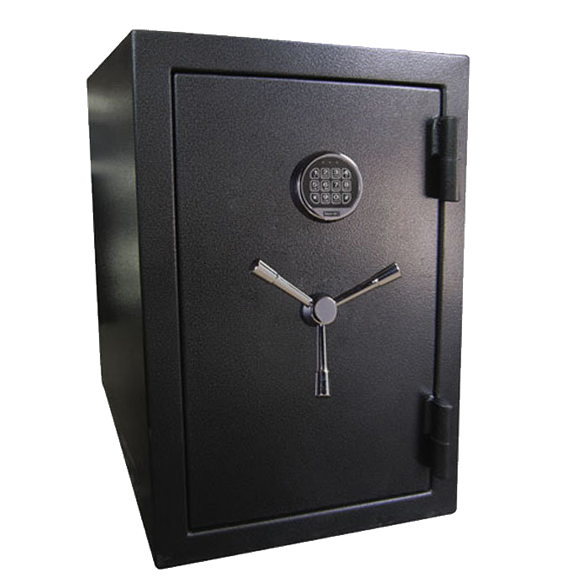 Product Description
Fortress® E620E Security Executive Safe with 6.2 cubic feet of storage and 40 minutes of fire protection at 1200°. Is perfect for the office or home. Protects important documents, cash and other valuables.
User-friendly programmable electronic lock for high security
3-point handle
removable shelf
plush interior
1″ thick bolts
Dimensions: 20″ L x 20″ W x 40″ H;
Weight: 220 lbs
All Fortress® Security products come with: Lifetime Attack Warranty, 10-year manufacturer's Warranty, and 1-year satisfaction guarantee.
Available For Pickup Only