Gun Services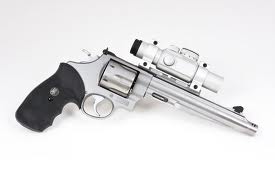 Scope Mounting – $10 and up
Ultrasonic Gun Cleaning-$20 and up
Boresighting – $10 and up
Boresighting and Scope Mounting – Free w/ Purchase of Scope
Sight Adjustments and Installations
Glock Repairs by a Glock Certified Advanced Armorer
Appraisals
Consignment Sales
FFL Transfers
We conduct FFL transfers with other FFL holders/businesses. Our fees for transferring and receiving a firearm shipped from a valid FFL holder are listed below.
Members: $20 (stays same)
Non Members: $28
Non Members In Stock Item: $35
Transfers not set up in advance: $40
USE THIS FFL TRANSFER FORM HERE: FFL TRANSFER FORM
All transfers must be pre-arranged and paid before shipping. This must be done in person at the store location. Bring proper I.D. Unidentified packages will be sent back to sender.
NEW POLCY: IF NOT PICKED UP WITHIN 90 DAYS THE GUN BECOMES OURS.