Gun Services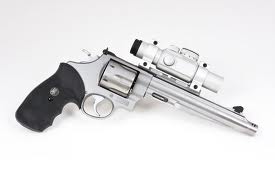 Scope Mounting – $10 and up
Ultrasonic Gun Cleaning-$20 and up
Boresighting – $10 and up
Boresighting and Scope Mounting – Free w/ Purchase of Scope
Sight Adjustments and Installations
Glock Repairs by a Glock Certified Advanced Armorer
Appraisals
Consignment Sales
FFL Transfers
We conduct FFL transfers with other FFL holders/businesses. Our fees for transferring and receiving a firearm shipped from a valid FFL holder are listed below.
Members: $20 (stays same)
Non Members: $25
Non Members In Stock Item: $35
USE THIS FFL TRANSFER FORM HERE: FFL TRANSFER FORM
All transfers must be pre-arranged and paid before shipping. This must be done in person at the store location. FFL transfers that are not arranged in advance will incur an additional fee. Bring proper I.D. Unidentified packages will be sent back to sender.
NEW POLCY: IF NOT PICKED UP WITHIN 90 DAYS THE GUN BECOMES OURS.