CALL TODAY
North Atlanta Store: 770-447-8900
South Atlanta Store: 404-366-7861
Range, Guns & Safes carries the best selection of tough, affordable safes in all price ranges for the home or office! Buy online or visit one of our 2 massive showrooms in Forest Park or Northeast Atlanta. We carry the best names in safes including Champion, Fortress and Fort Knox Vaults. Custom build your safe or buy direct from our warehouse.
Custom safes take time to order so that your safe can be carefully crafted to your specifications.

The South's Most Trusted Safe and Security Vault Dealer
As Atlanta's largest safe retailer for over 17 years, we offer competitive pricing, knowledgeable staff and in home safe delivery. We feature a broad line of vaults to use as home safes for valuables or your right to bear arms. Our premier line of safes are crafted in the USA to be the finest line of home and gun storage available. Rest assured that you have the highest level of fire protection and theft protection available of any safe you can buy. Buy piece of mind with our price match guarantee.
We have the toughest safes at unbelievable prices!
Between our showrooms and our website, this is the single largest selection of safes on sale anywhere. Compare features, compare the price, and you'll find the best value in gun storage, home safes, and commercial safes is at Range, Guns and Safes. Keep in mind that value alone doesn't protect – quality manufacturing, materials and locks protect. We only offer state of the art, high quality safes from Champion, Fortress and Fort Knox. Come in today and see the best safe protection available.
Select safes in stock. Visit our 2 huge showrooms…open 7 days a week!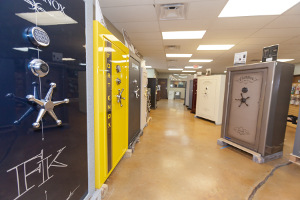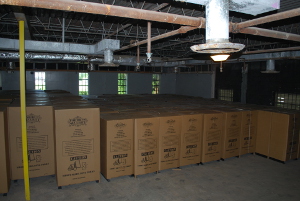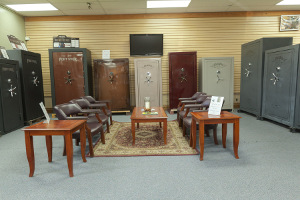 Special For Local Metro Atlanta Customers:
Delivery Available and Special Financing (90 days same as cash)