With Fortress Safes, The Difference is
Security Is Our Thing
Fortress Gun Safes are built with You in mind and feature some of the best fire protection in the industry. Three of our safes offer easy to use combination locks, while larger safes come standard with Alarm-U, an alarm-system enabled electronic lock. All Fortress Gun Safes offer extra protection wit recessed doors and a notched bolt for increased pry resistance. No thief can walk away with your safe, becasue it includes a heavy-duty bolt down kit. With Fortress, you're truly protected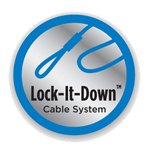 The Fortress reinforced cable is 2x thicker than other cabled boxes and ensures the safe can be easily secured to another item.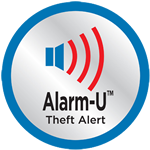 The only one of its kind available in the market. Their programmable alarm provides additional theft deterrence.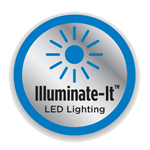 Another Fortress exclusive feature. Get quick access to the items you need, even in the dark.